Morning Ticket (Entry permitted from 9am - 2pm)
Business Design Centre, London.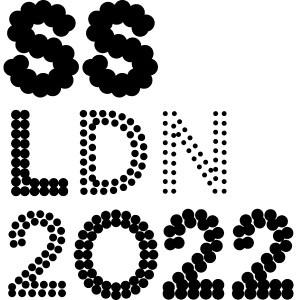 More information about Morning Ticket (Entry permitted from 9am - 2pm) tickets
It's here! London's first sustainable shopping event for planet lovers.
It's a great day out for the whole family with talks by top sustainable celebrities (Ben Fogle, Liz Bonnin, Lucy Siegle, Max La Manna, Banjo Beale and Safia Minney), inspiring and informative features, and an incredible choice of the latest, and affordable 'planet friendly' products to buy.
The show is divided into six shopping and information zones making it easy for you to discover the latest sustainable products and ideas in Fashion, Food, Health and Beauty, Home and Garden, Transport and Energy, Pets, and Money and Travel.
The show also has tons of things to do for every age including live sustainable celebrity cooking demos, incredible talks by a host of famous faces on The Main and Alternative Stages, Kids' Corner for young creative minds, a feature called Grown Your Own crammed full of gardening tips and ideas, and a Step to Zero zone offering advice around transport and travel.
This is a brand-new show for like-minded, 'sustainably conscious' visitors to get together, get great ideas, research new products, and become more sustainable.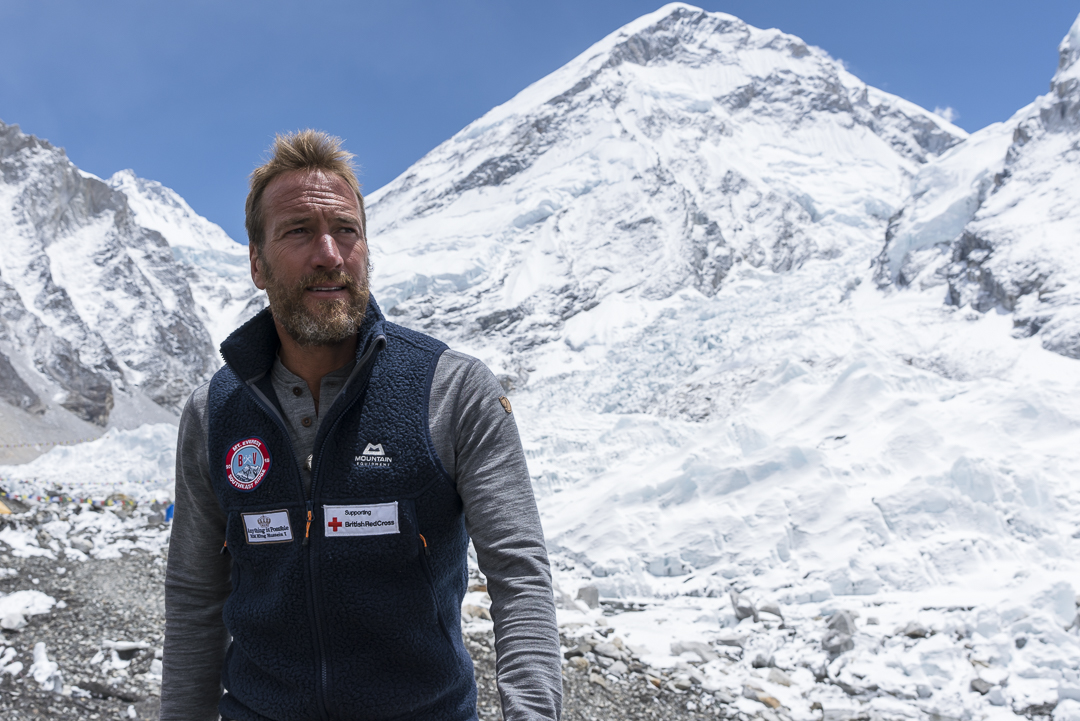 Ben Fogle - "It's going to take all of us to make the necessary changes to save our incredible planet. I'm looking forward to sharing my life lessons fromthe wilderness at the show and explore the alternative brands we can switch to for a healthier world."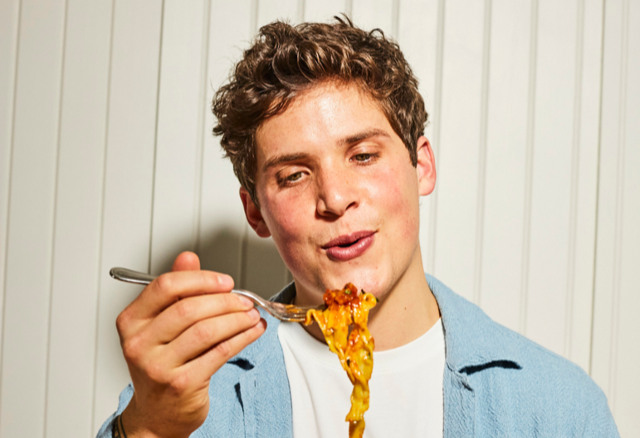 Max La Manna - "The UK is currently seeing a surge with food insecurity, it's more important than ever to minimise food waste when possible. I look forward to inspiring mindful habits with my live cooking sessions at the show, from easy kitchen hacks to simple, satisfying plant-based recipes - minimising food waste starts at home."
Liz Bonnin - "The natural world is bowing under the pressures of the modern world, and if it isn't thriving we humans simply cannot thrive either. We already have everything we need to transform the way we live - from the latest advances in science and technology, and sustainable products and processes that are kinder to the planet, to the potential for the evolution of an economic system fit for the 21st Century. By working together, and placing the wellbeing of the planet and people firmly at the heart of every decision we make as a society, we can create the bright, sustainable future our children and grandchildren deserve."